Service
We offer in House Repairs/ Warranty Work. Our Lead Service Technician, Lyle, has more than 40 years of experience. Our Service Door has a sign that says it all "If Lyle can't fix it, it's trash."
Regulators: Overhaul/Annual and warranty work on all brands
Dive Computer Battery replacement
(often while you wait)
Depth Gauge Calibration Service
Drysuit: Leak testing, Replacemen zippers and/or seals
Wetsuits: Repairs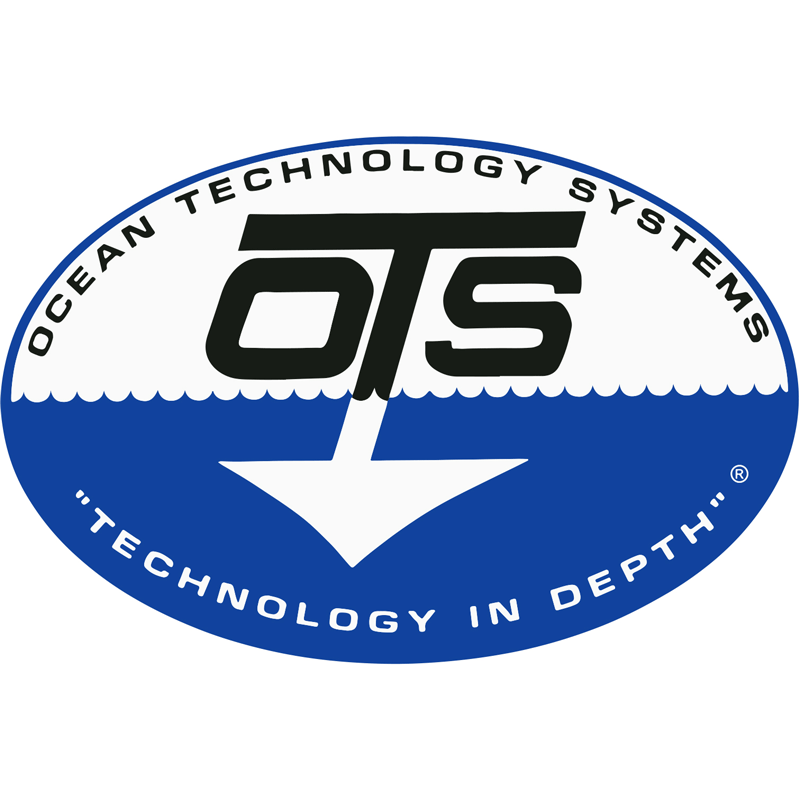 Apeks, Atomic Aquatics, Aqua Lung, Dive Rite, Hollis, Interspiro, Kirby Morgan, Mares, Oceanic, OMS, OTS, Poseidon, Scuba Max, ScubaPro, Sherwood, Suunto, Tusa, XS Scuba, Zeagle
Other Services:
Hydro testing: DOT Authorized recertification testing on-site in our HydroLab!
Nitrox and Tank Cleaning
PSI/DOT Certified Cylinder Inspection
Home to HydroLab: small cylinder paintball tank hydro testing
Home to FireHydro: SCBA tank testing for fire departments.
24 hour "expedited" service available for an additional fee!
Most services are completed within 10 days, however, we can expidite some services. Visual Inspections take about 30 minutes and can be performed while you peruse our store.
DOT Advisory: Aluminum Alloy 6351-T6 many of us in the Recreational dive industry have chosen to not fill these bottles, due to the potential failure while under pressure.